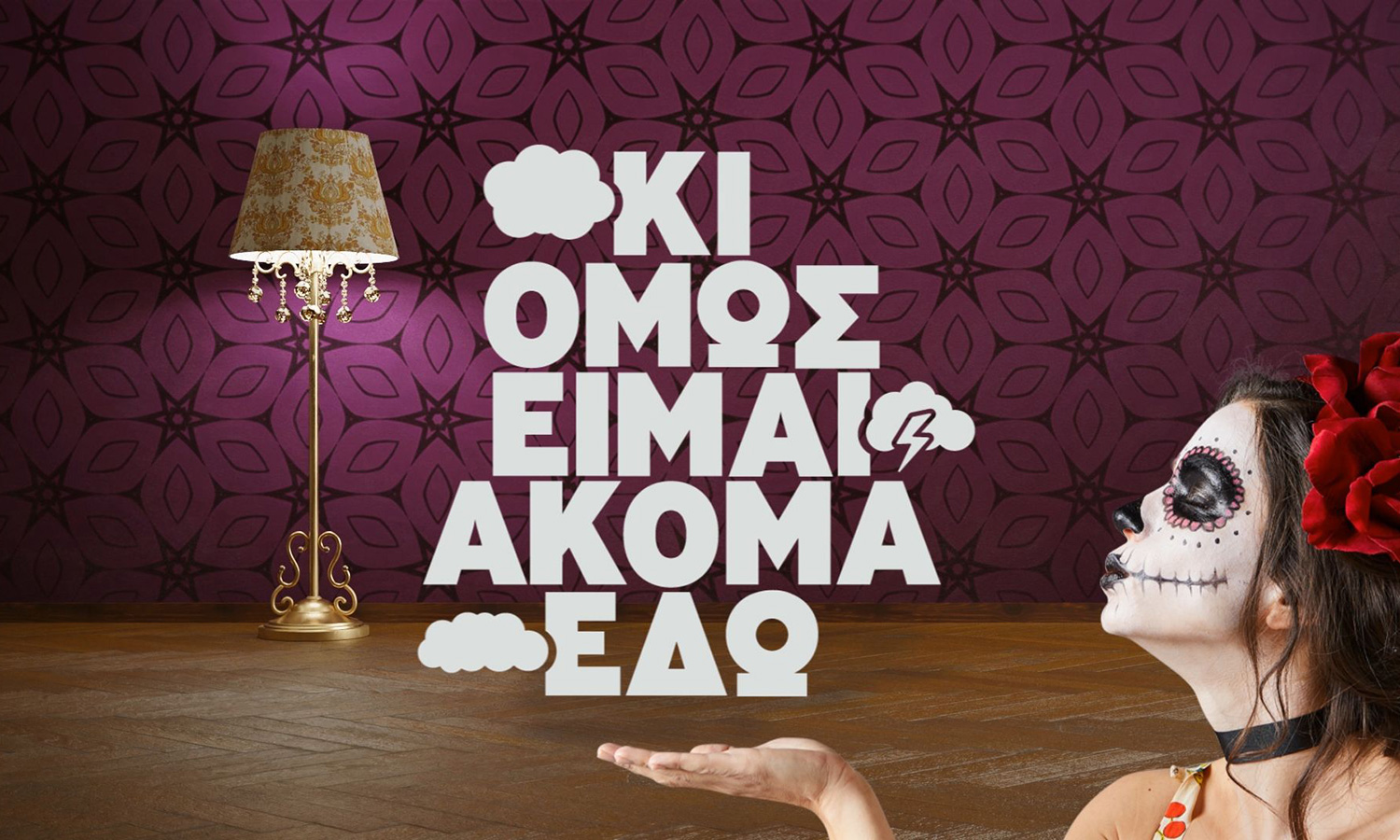 The Hypochondriac
What would you do if you (thought) you only had 6 months to live?
Katerina grew up with the idea that she would die young from a rare neurological disease, just like her mother and most women in her family. This idea made her a hypochondriac, too scared to live life to the fullest and obsessed with her health and… well, death. At the age of 33, she learns from Alexandros, a distinguished neurologist, that she has only six months to live! Her fear is confirmed. Instead of collapsing she feels kind of relieved… What she was preparing for a lifetime is suddenly in front of her and she intends to face it, not just bravely, but with unparalleled lightness. Katerina, who once feared death, now overcomes her inhibitions and self-limitations and finally begins to enjoy life. She makes a list of all the possible and improbable experiences she wants to live before she dies and accomplishes them one by one. She flows into life like a rushing river that sweeps everyone around it: her family, her best friend, Kelly, her unfaithful on and off boyfriend, Dimitris, and even the charming doctor Alexandros, the one who, as it seems, made a wrong diagnosis and as he tries to keep her from ruining her life, falls in love with her.
BROADCASTER:
ERT1
STARRING: 
Katerina Geronikolou, Giannis Tsimitselis, Stavros Svigkos, Alexandros Antonopoulos, Laertes Malkotsis, Vivian Kontomari, Sara Ganoti, Nikos Kassapis, Effie Gousi, Jérôme Kaluta, Maro Papadopoulou, Irida Mara, Elpida Nikolaou, Dionyssis Pifeas, Nadia Margariti etc.
DIRECTOR:
Spyros Rasidakis
WRITERS:
Constantina Yahali, Panagiotis Mantziafos
Based on the series "La Hipocondríaca", co-produced by Caracol Television and Sony Pictures Television