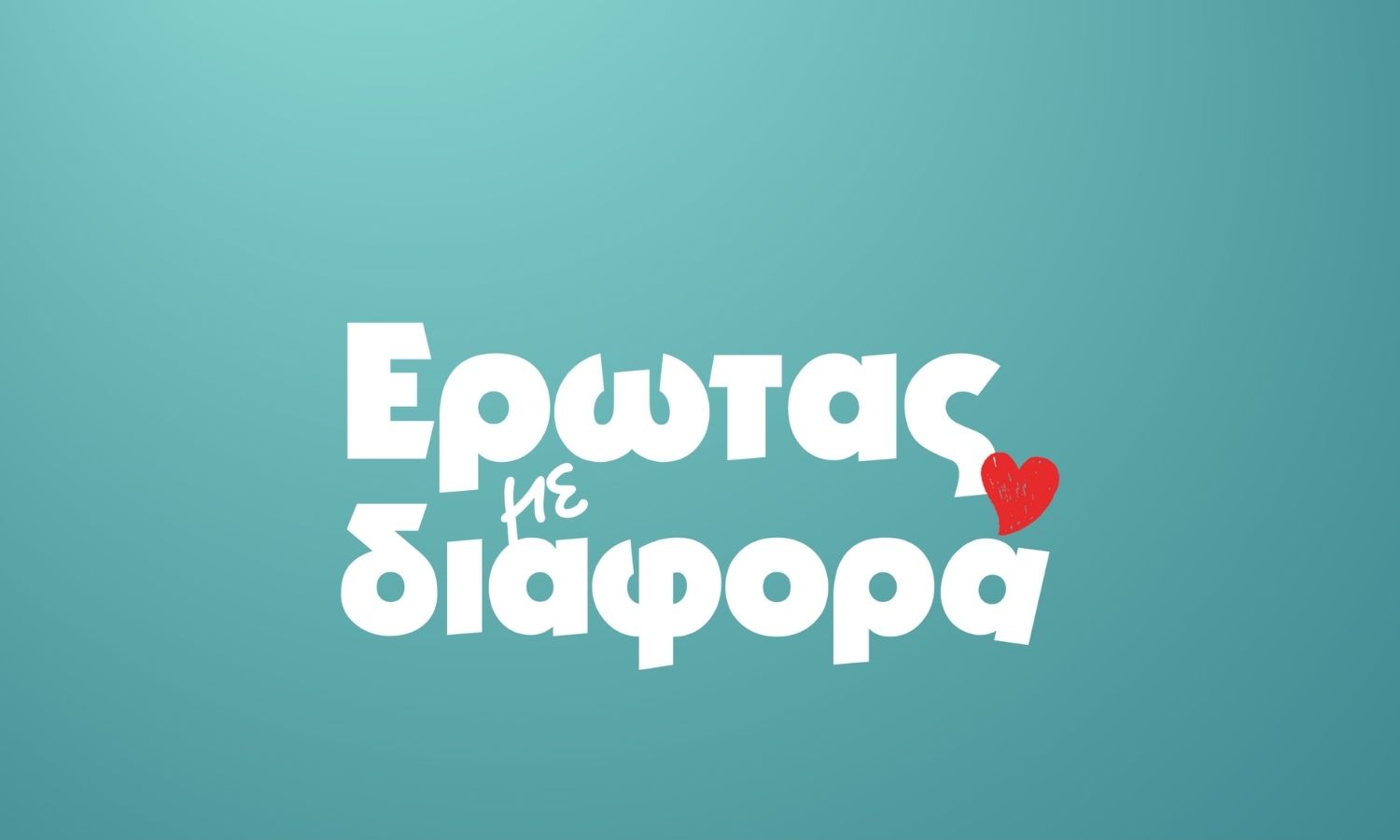 Love… with a Difference
Love is blind, sudden, unpredictable, irresistible and it comes in all shapes and sizes. Also, love has no age!
Zeta, a 39-year-old, single, mother of three, finds that 24-year-old bar tender, Costi, is the love of her life. At first sight, their age difference is not obvious, but once they see it, they try to ignore it. Cupid's wings create chain reactions that ultimately affect the couple's lives and the lives of their families and friends.
They will both have to make sacrifices and deal with their insecurities and the carping attitudes of  their loved ones. Costi will have to give up on his womanising bachelor lifestyle and everything that comes with it and Zeta will have to find balance between her children, sister, and mother-in-law, business and Costi.
Will Costi be able to take up on the role of the step-dad? How will Zeta react when both Costi and her ex-husband try to win her heart?
BROADCASTER:
Star Channel
STARRING:
Fay Xyla, Vassilis Mihas, Dina Mihailidou, Vivianne Kontomari, Errica Bigiou, Argyris Aggelou, Giannis Sintos, Stavros Nikolaidis, Dimitris Kapetanakos
DIRECTOR:
Alexandros Pantazoudis
WRITERS:
Vassilis Risvas, Dimitra Sakali
Based on the series:
Step Dave
By South Pacific Pictures and created by Kate McDermott. Format licensed by All3media.