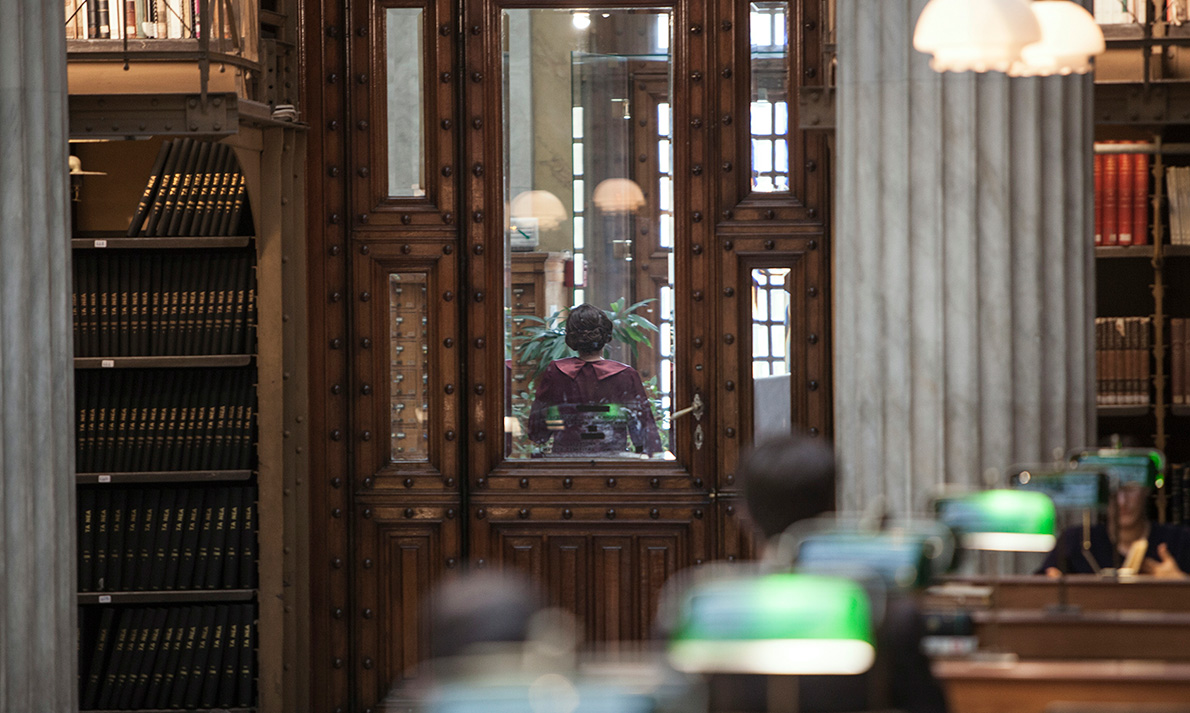 My Name Is Eftihia
Inspired by the life of the most prolific Greek female poet and lyricist; an extraordinary woman and artist who has created a massive volume of timeless and popular songs
She got married when she was too young and she quickly became a mother of two little girls. She travelled from Smyrna to Greece, with only one little pillow clutched between her arms.
On board the ship that took her away from her home for ever, she decided she would never let life pass her by. She vowed to live on her own terms.
Her name means Happiness but destiny made sure she knew very little of it. She challenged death every day of her life, hoping to ward off its cold, ruthless grip.
She kept herself and her children alive through the massacre in Smyrna, so she decided to take on Death in a game of cards.
She lived every day of her life as if it were her last. She wrote incessantly on any surface she could find. She chain smoked. She fell helplessly in love. She gambled fearlessly in posh clubs and dirty dumps alike.
Karyofyllia Karampeti/ Katia Gkoulioni
Dina Michailidou
Pygmalion Dadakarides
Pavlos Orkopoulos
Evaggelia Syriopoulou
Giannis Drakopoulos
Thanos Tokakis
Lila Mpaklesi
Evgenia Samara
Foivos Dellivorias
Antreas Konstantinou
Krateros Katsoulis
Katerina Didaskalou
Chrysa Ropa
Matthildi Maggira
Antonis Loudaros
Haris Mavroudis
DIRECTOR:
Aggelos Fratzis
SCRIPT BY:
Katerina Mpei
DoP:
Giannis Drakoularakos
PRODUCTION DESIGNERS:
Michalis Samiotis & Yannis Papadopoulos
MUSIC:
Minos Matsas
SOUND DESIGN:
Nikos Bougioukos
EDITING:
Lampis Haralampidis
CASTING DIRECTOR:
Sophia Dimopoulou
MAKE-UP:
Dimitra Giatrakou
HAIR-STYLING:
Konstantinos Savakis
COSTUME DESIGNER:
Ioulia Stavridou
PRODUCER:
Dionyssis Samiotis
LINE PRODUCER / CO-PRODUCER:
Viewmaster Films
PRODUCTION:
Tanweer Productions
DISTRIBUTION:
Tanweer
Genre
Biography, Period drama