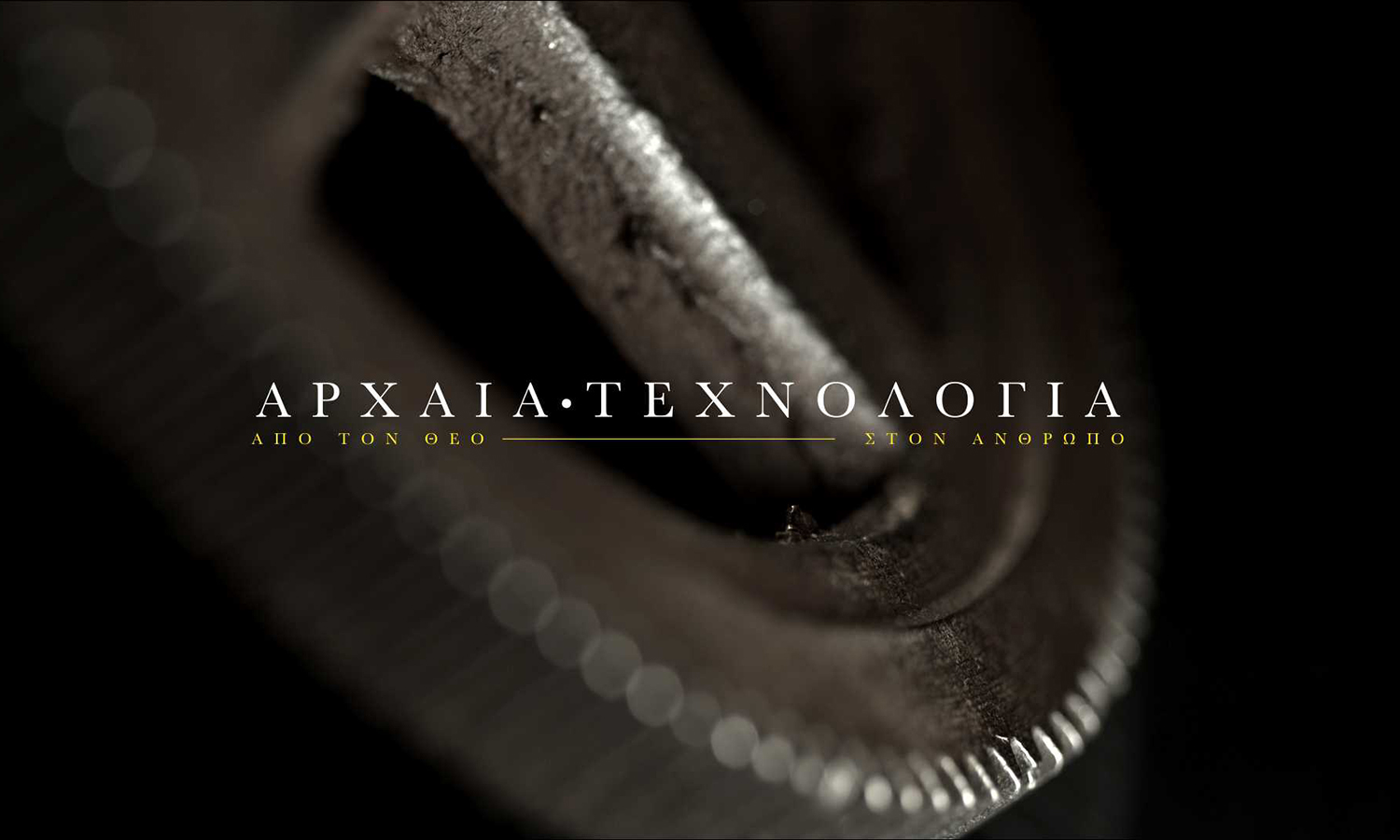 Ancient Greek Technology: From God to Man
A four-part feature documentary series for broadcast exploring the technological innovations created in ancient Greece.
Synopsis
Technology surrounds us in our daily lives, constantly defining and redefining how we live. In this documentary series, we travel back in time to where it all began: the place where science and philosophy were invented and where the first technologies found fertile ground and blossomed, in ancient Greece.
Using historical, mythological and philosophical sources and interviews with archaeologists and experts, we will shed light on the events and innovations that serve as the foundation of modern technology and whose influence, from bridge-building to robots to coins, is still alive today.
The four episodes' main themes are: automata, metallurgy, building techniques and hydraulics. The series is built around the writings and scientific research of professor  Theodosis Tasios.
BROADCASTER:
Cosmote TV
SCIENTIFIC DOCUMENTATION & NARRATOR:
Theodosis Tasios
DIRECTOR:
Irini Vahlioti