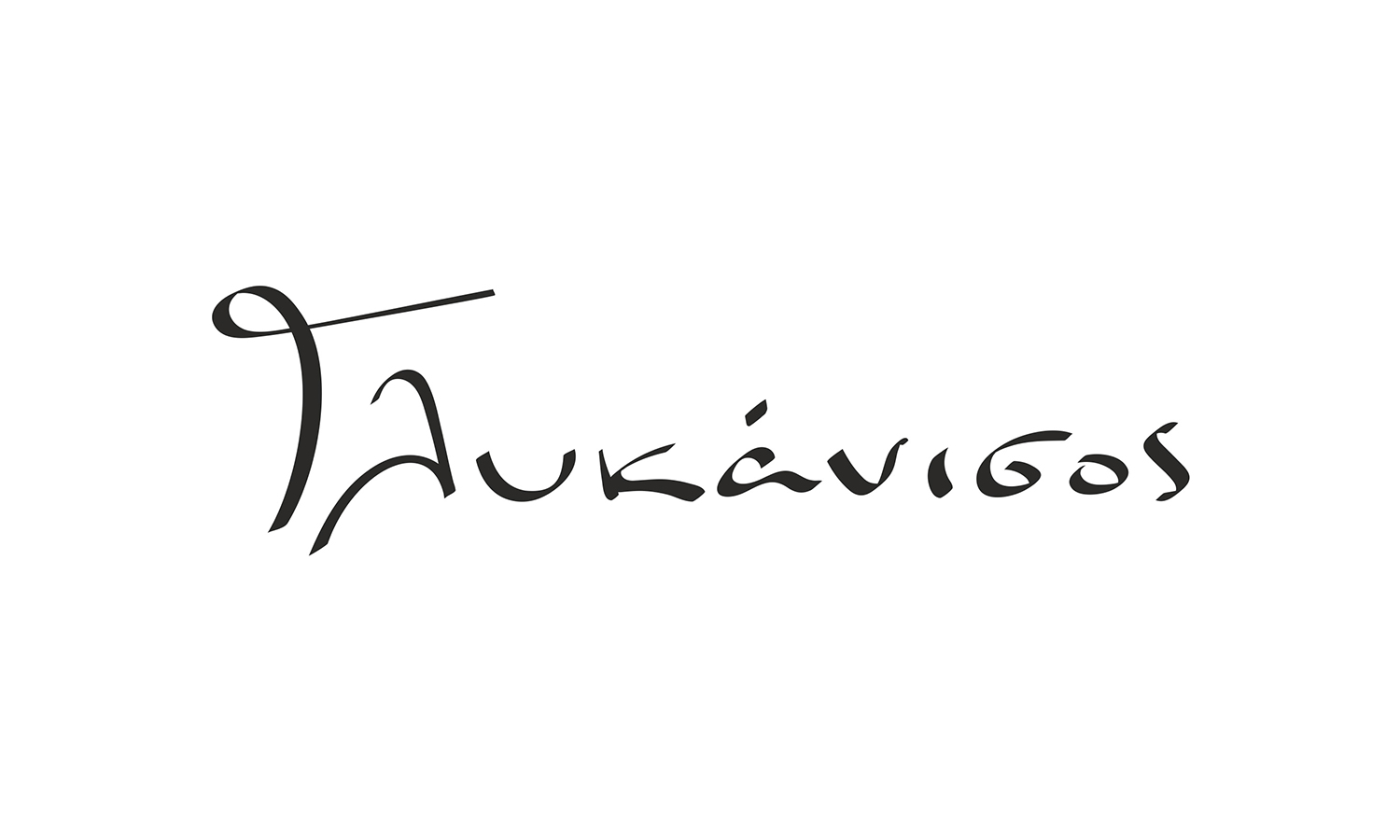 Aniseed
The key ingredient for Razan and Stratis' love story is aniseed.
Stratis and Razan… Two strangers meet after a series of unfortunate and traumatic events… Their love story will be so strong, it will eliminate everything that separates their backgrounds, cultures and families, even though it is cultivated under the most adverse conditions. Will they manage to keep their love alive and each other safe while their worlds fall apart around them or will they follow a seemingly inevitable tragic fate  in the most real and absurd thriller? The strong taste and smell of aniseed will remain indelible in the hearts and minds of the protagonists and the viewers.
The series' unique cinematography along with the authentic locations manage to make optimism and darkness coexist, surrounded by the continuous interchange of hope and pain. Desperation struggles to find the light to become hope in the mesmerizing locations of Mytilene, such as the traditional and cosmopolitan Molyvos, the picturesque Plomari, the capital of Mytilene and more.  ''Aniseed'' is ready to transfer us to places where the intoxicating atmosphere plays a key role in the unfolding of events.
BROADCASTER:
Skai TV
STARRING: 
George Papageorgiou, Elena Pierridou, Costas Koklas, Tania Trypi, Costas Apostolakis, Eugenia Dimitropoulou, Emilianos Stamatakis, Evri Sofroniadou, Chris Kontogiorgis, Rafika Chawise, Vassilis Athanasopoulos, Harris Asimakopoulos, Andreas Kontopoulos, Mary Chinari, Antoine Giannakos, Bilio Marneli, Athena Alexopoulou, Nikos Kassapis, Youli Georgakopoulou, Vangelis Stratigakos, Fotis Karlis, Artemis Ioannides, Dimitris Apostolopoulos, Constantinos Moutaftsis, Thalassini Vostantzoglou, Costas Zografopoulos, Tasos Karlis
Karmen Rouggeri as Ariadne
DIRECTED BY:
Stavros Potamaris
BASED ON AN IDEA BY:
Rosie Rigga
WRITTEN BY:
Giorgos Kyritsis