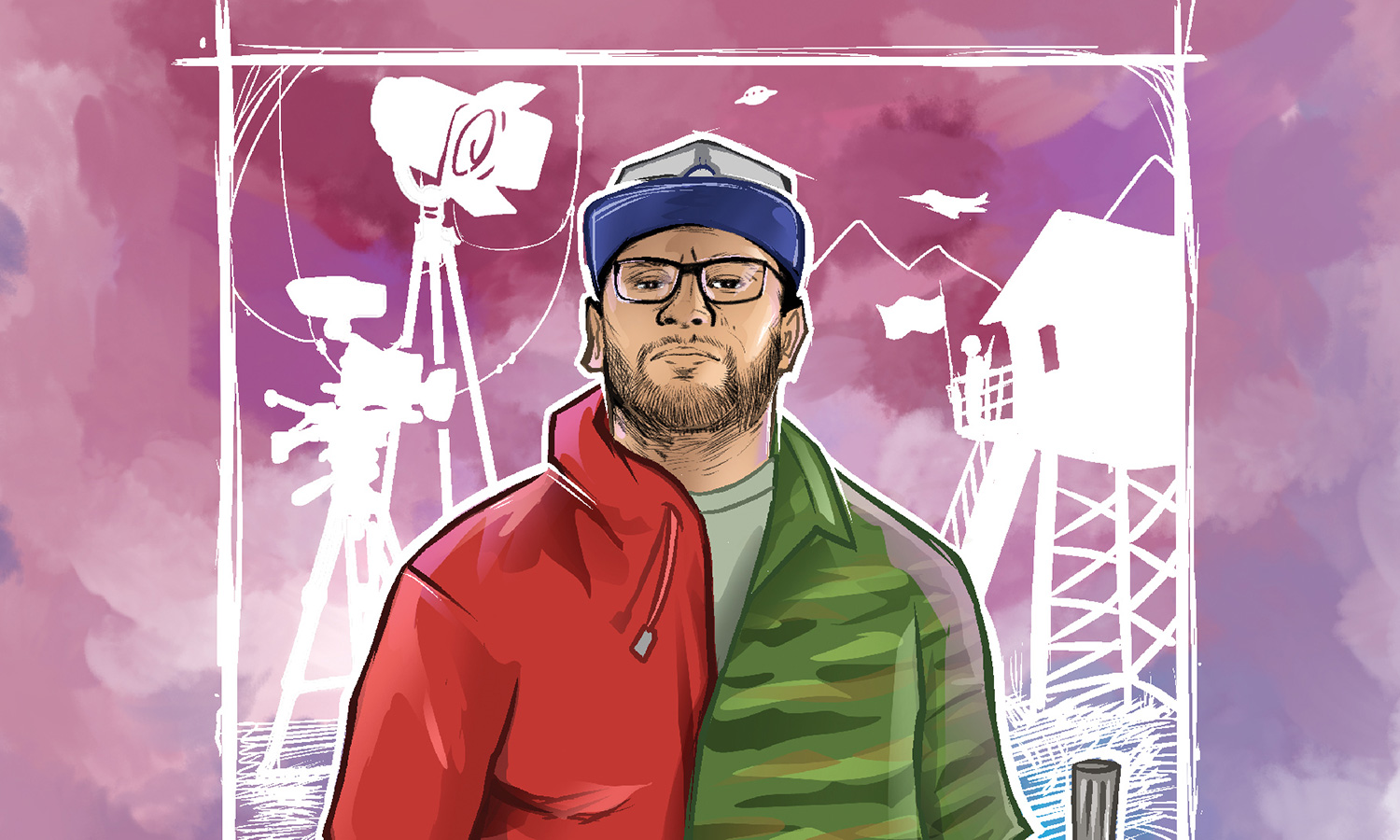 Army.com
Based on the best-selling book by Kostas Maliatsis Salas
He is a youtuber, a funny man, a stand-up comedy idol … he's also a hardworking slob, a faithful boyfriend and a good son trying to make ends meet for the sake of his parents who rely on him alone for help with their debts.
So what the hell is he doing in the army? Apparently he has to serve his country, so … hang on tight!
What ensues is a hilarious account of all the experiences Greek army life is all about: the morning calls, the army toilets, the bugs, the training, the food, the drills, the ranks, the bugs, the vaccines, the chores, the camp, the bugs… but also the lifelong friendships that are born, the life lessons that are learned, the unexpected romances that occur and of course the overwhelming joy when it's all over.
So get comfortable, get yourself some drinks and snacks and switch off the lights. Maliatsis is in the army now and he's loving every minute of it.