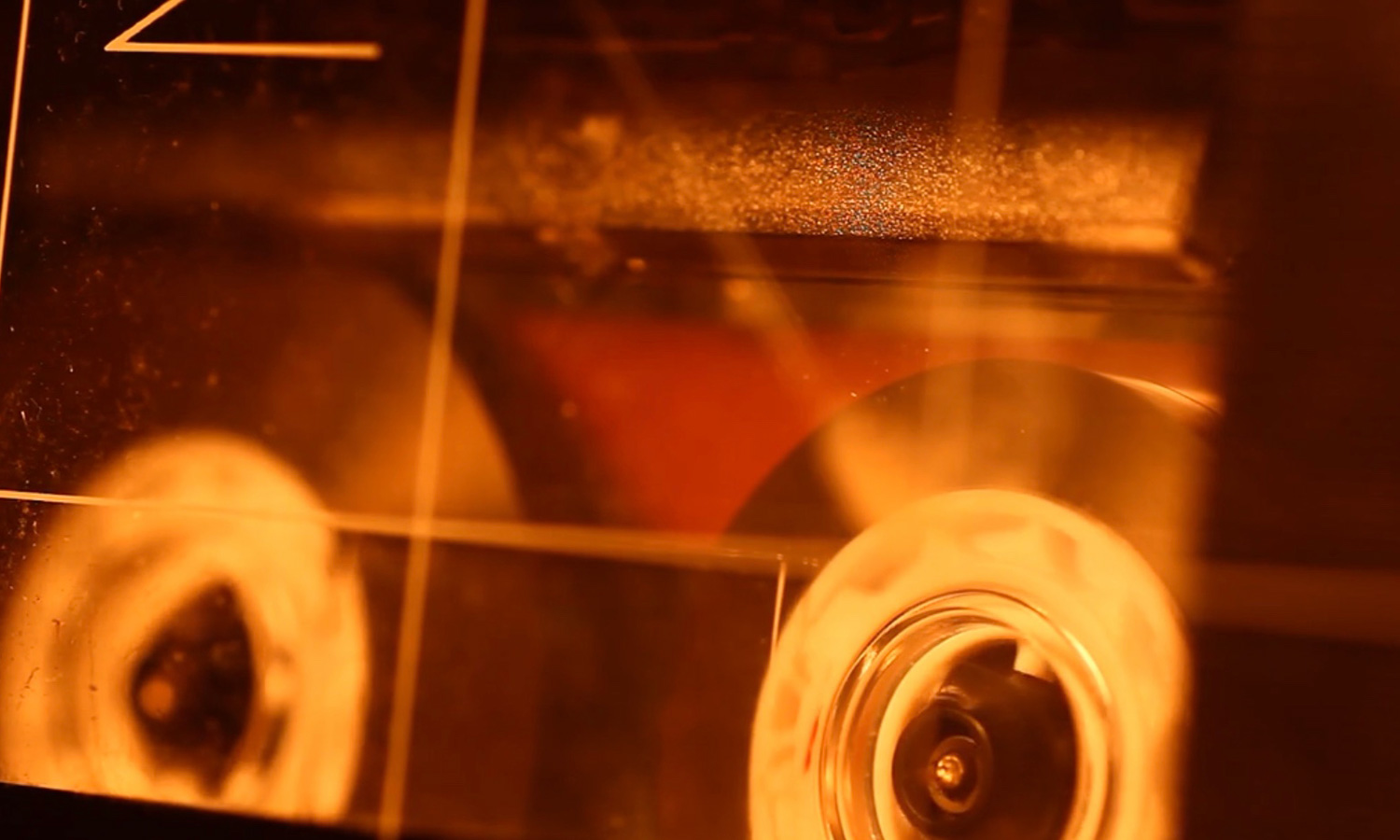 The truth about Marina
The mysterious disappearance of Maria.
A hilarious mockumentary that attempts to explore THE TRUTH ABOUT MARINA. Using all the right angles of drama and suspense as seen in most 'missing cases' documentaries, we will investigate her childhood, her family, her professional and social circle and above all her love life in order to get to the bottom of it all. Because Marina is the 38 year-old single woman who ran away from her own wedding! The story immediately generated a media frenzy. How did this happen? What is wrong with her? Could she be that ungrateful? Or maybe mad? Is it possible that she's been kidnapped? How can she just chose to disappear? Doesn't she know that a woman her age, with her looks (cute but not pretty), her career (not so much a career, more of a job kind of thing), her financial status (what's a status?) is more likely to be run over by a car, than actually end up happily married?
And finally, where the hell is she?
Genre
Mockumentary-comedy