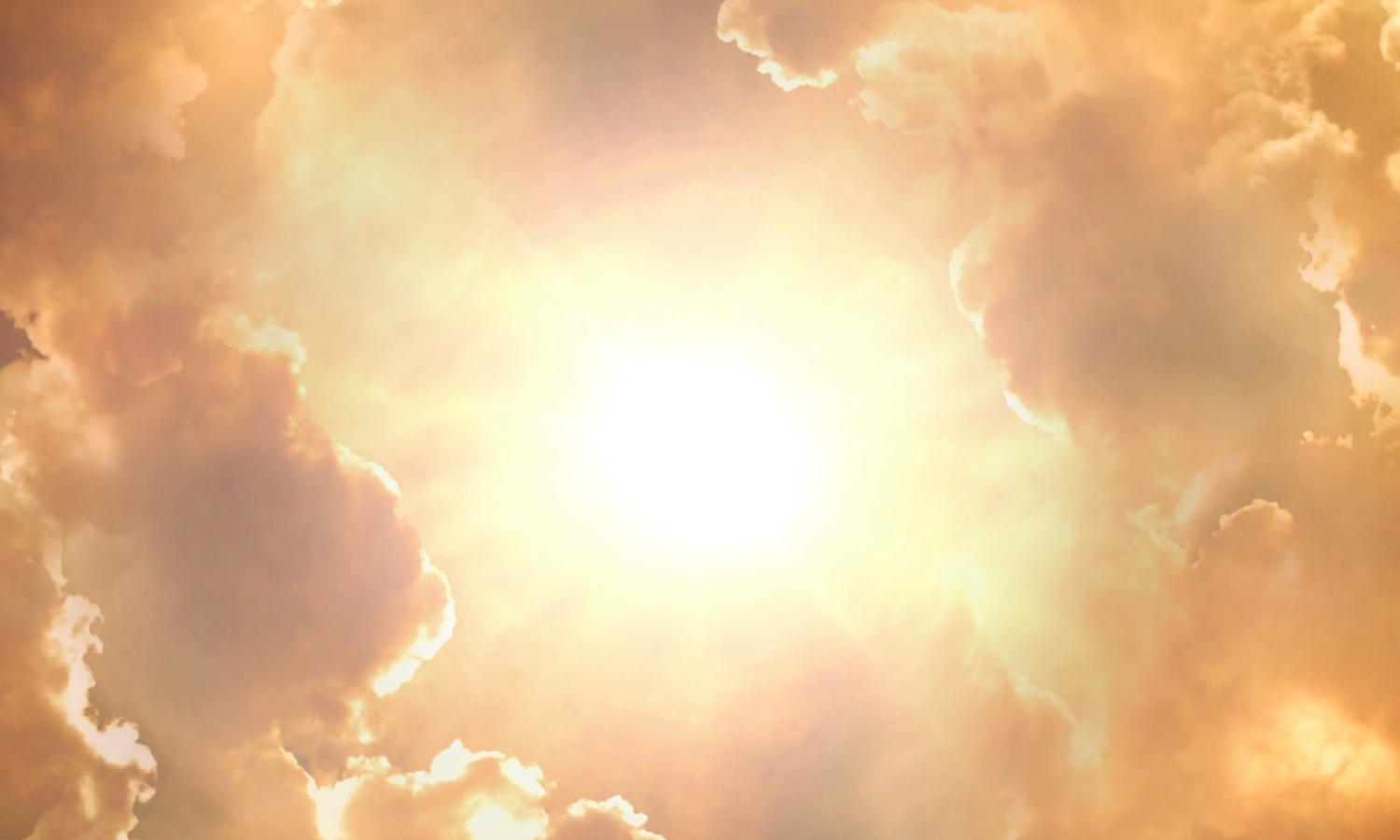 42C.
When it all started I thought I had killed my mother. Only later did I realise what I had done was far worse
An island, a girl, a boy, two identical murders and a family with too many secrets.
It's an island on the Ionian Sea, with evergreen trees and clear blue waters, with sudden downpours and unbearable heat. The scorching sun has carved its mark on the soil, where the shade of the trees cannot reach.
And two murders have left their scattered traces somewhere between memory and place. It's just that both memory and place have their own way of erasing it all.
Lena, a young girl, returns to the holiday island of her childhood, three years after her last visit. On the day of her return her baby sister is found dead.
In order to get to the truth she will have to recall memories deeply hidden inside her mind and soul and confront people who believe her to be guilty not only of her sister's death but also of her mother's 3 years ago . Her journey will take her to the edge of sanity and beyond.
Will she discover who really killed her sister and mother before she is accused of their murders herself? Will she have time to solve the puzzle before the killer gets to her?
On her quest Lena will have an ally; her teenage love, Nikos, her half-brother, the only man she ever loved and the only soul who shares her secret. Lena will have to relive her past and battle against her worst nightmares and guilt. She will also have to face all those around her, who know her to be her mother's true murderer.
Lena will try to start afresh with Nikos and find the truth about the murders hoping to put an end to the mystery that's been haunting the entire family for the last three years. But in the process, she'll see friends and enemies masterfully alternate at a phenomenal speed.
Genre
Psychological thriller · Drama · Mystery · Youth